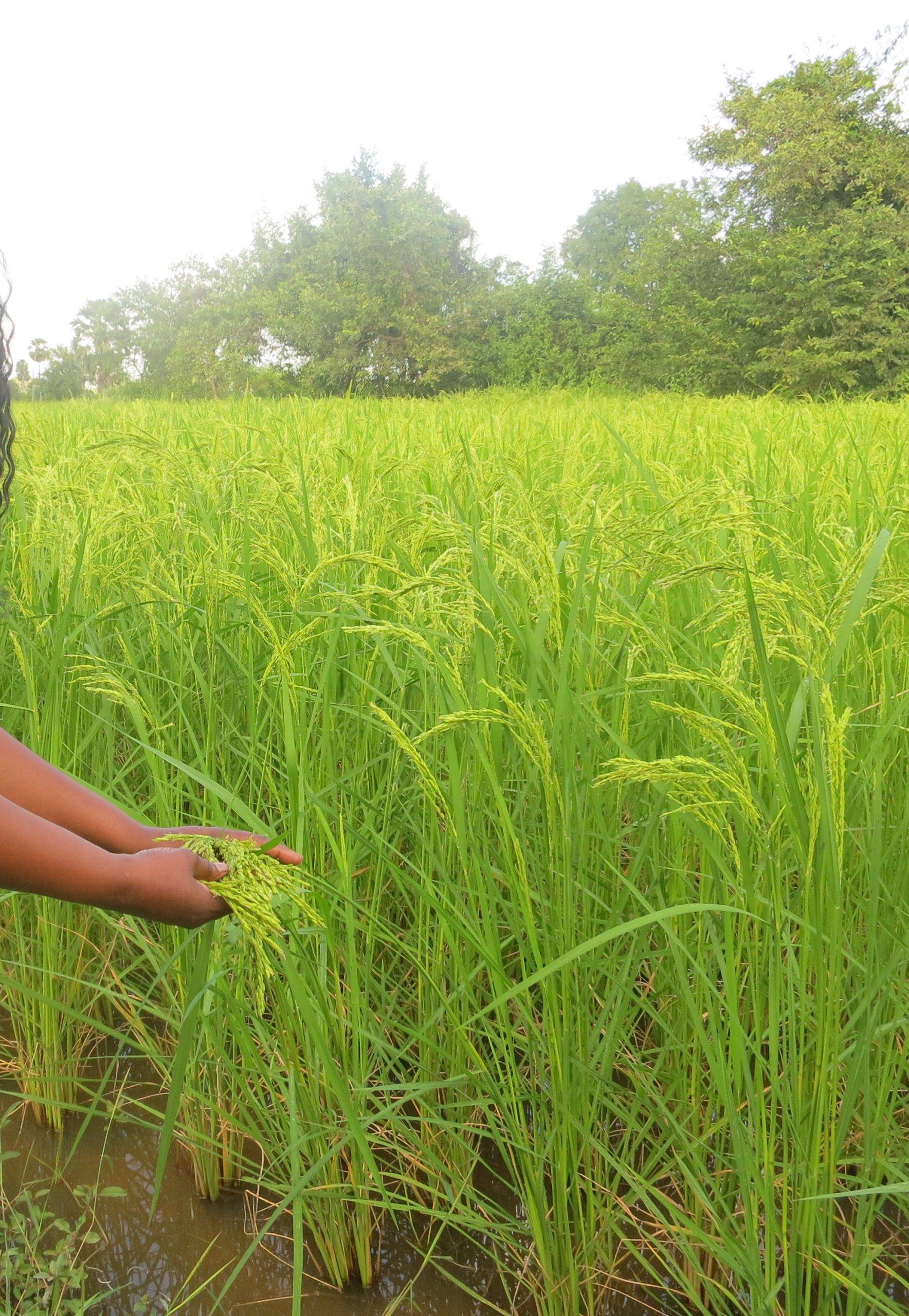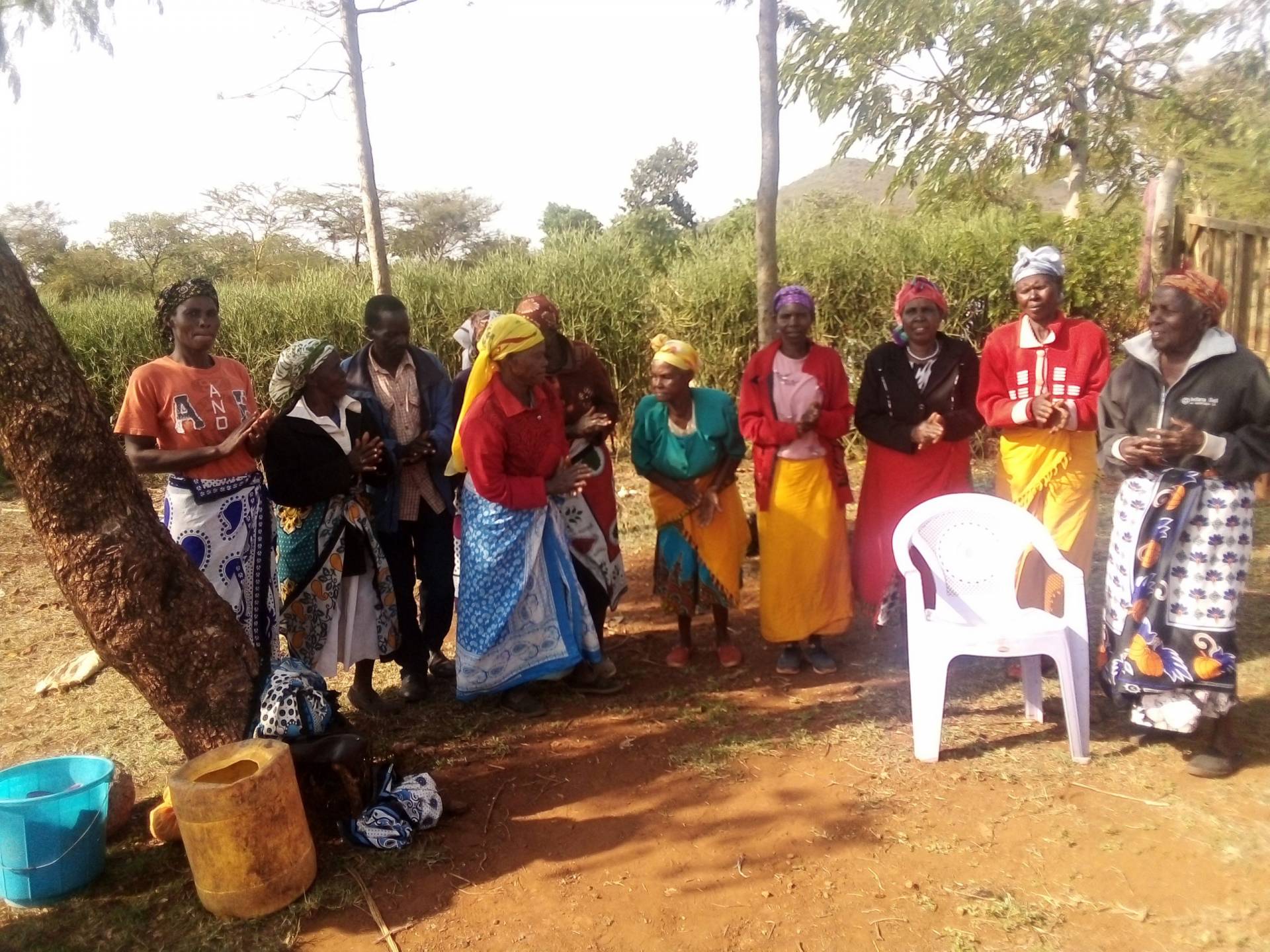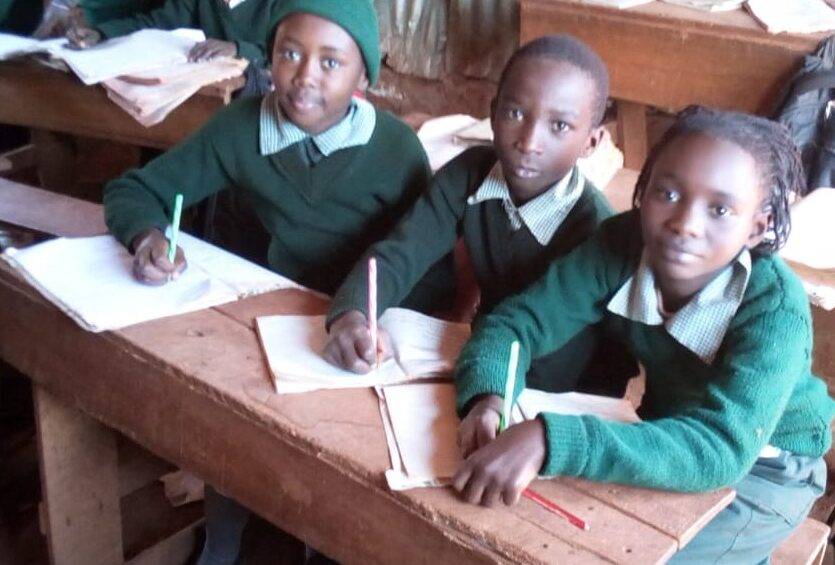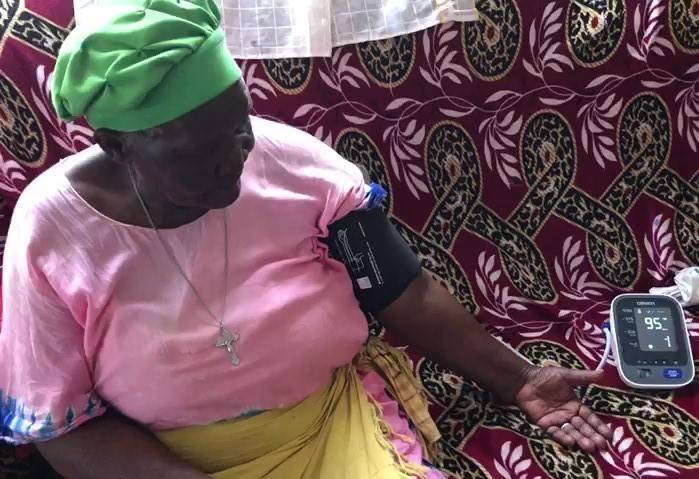 Agriculture
Agriculture, Food, and Nutrition
Many people living in poverty are unable to grow enough food to feed their families or produce enough to sell for additional income. Upendo Livelihoods provides resources and training to help farmers to produce more
Gender Equality
Empowering individuals, especially women to transform lives and their communities.
Education
HELPING STUDENTS LEARN, CONTRIBUTE AND LEAD
Students compromise their future for lack of school fees, uniforms, text books and backpacks. Upendo Livelihoods addresses these barriers to help children to thrive and succeed.
Education
A project of Upendo Livelihoods, Divine Mercy hospital, will serve hundreds of people in Ndalani village of Yatta, Kenya
Your donation will help transform lives
Goats are a source of income and provide food security for families
Enable children, women and families to access good health and nutrition
Be part of our team and help us transform lives
I am Evelynn Ndiwasi. I was admitted in form 1 in the year 2015. I reported late because I had been forced into an early marriage with an old an at only 13 years of age after my parents accepted dowry from him. I was rescued because of your effort and I am now one of the best students in Ng'ombeni Girls Secondary School. I came with minimal entry marks but I am among the top ten in my class today. I was proposed and elected as he school president because of my exemplary determination, friendliness and leadership qualities. Thank you for rescuing me and bringing me to school.
Join to support Upendo Livelihoods