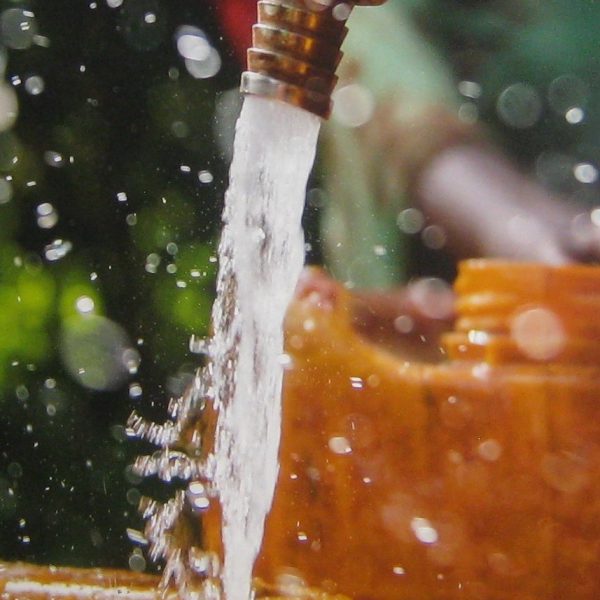 Access to Energy and Water
UPENDO LIVELIHOODS provides water related equipment and services including well drilling, water pumps, and water filtering to help provide safe drinking water. The water is also used for food production (crops, livestock, and fisheries), preparation, and processing.
Water Jars
Water is cored collected from rooftops and stored in ferro-cement jars. The jars are suitable for areas with seasonal heavy rains followed by a long dry spell and no reliable source of water for domestic use or irrigated home gardens. The jars reduce the burden of collecting water and save time used for other productive purposes.
Clean water maintains health and relieves the burden of fetching water from women and girls whose time is spent on walking for miles to fetch water, which in many instances is dirty and unsafe for drinking. The time spent on fetching water is better used in generating incomes through farming and other activities and also frees time for education of girls.
UPENDO provides water related equipment and services including well drilling, water pumps, and water filtering to help provide safe drinking water. The water is also used for food production (crops, livestock, and fisheries), preparation, and processing